All participants must carry a water container, mobile phone and space blanket for safety reasons. Runners competing in the marathon must have the capacity to carry 1 litre of water as a minimum. Please check weather conditions and pack gear accordingly.
In accordance with our duty of care, gear checks will be carried out at registration. Competitors not carrying mandatory items will not be permitted to start.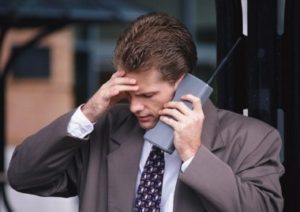 RECOMMENDED GEAR (NOT COMPULSORY)
Gloves
Rain jacket (if wet)
Wind jacket (if windy)
Long sleeve thermal top (if cold)
Gaiters
Hat/beanie/buff
Sunglasses
Sports watch with GPX mapping function.