Our Events
Our races take participants through the single and fire trails of Kowen Forest, located on the ACT/NSW border. The famous Kowen hill climbs are definitely worth it when you're rewarded with spectacular views over Canberra. All proceeds from the event go to the Wamboin Rural Fire Brigade.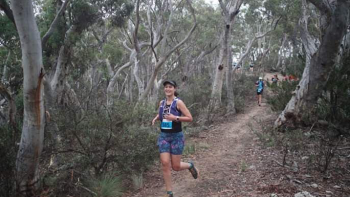 Kick start your year with a challenge you won't forget. Choose between a half marathon on a mix of forestry trails and single track with spectacular views of Canberra, or a 12 km course with 8 km of continuous single track in the native forest. The half marathon course provides 680 metres of elevation, including an ascent of the formidable Mt Amungula, while the 12 km includes over 320 metres of climb.
3rd Sunday in January
Trail half marathon
12 km trail run/walk
Find out more here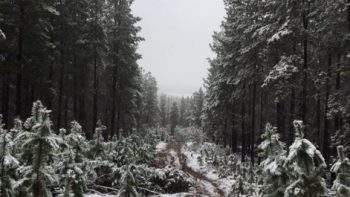 Stay warm during winter and join us for three great events in June. Run through native forest and on groomed forestry trails with spectacular views of Canberra and surrounds. Over 400 metres of elevation gain on the 12 km, 600 metres in the half marathon and 1400 metres over the marathon course. Support the Wamboin community and take in the rural atmosphere.
3rd Sunday in June
Marathon
Half marathon
12 km trail run/walk
Find out more here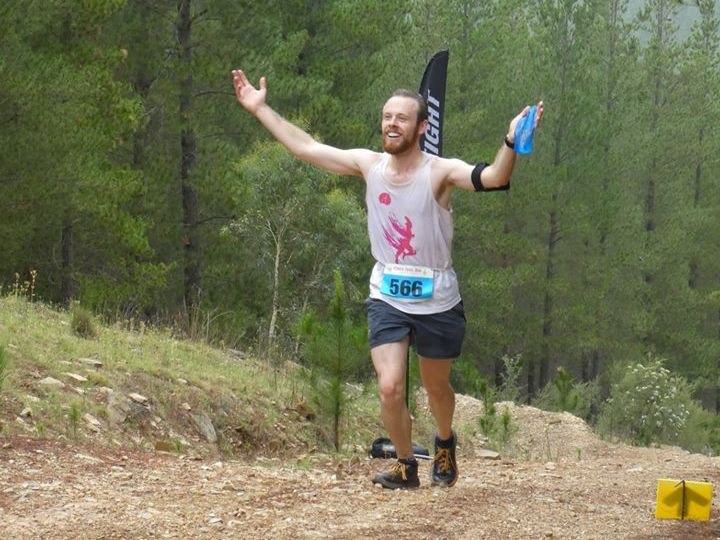 Thanks to everyone who joined us for our 2021 Winter Trails events – it was nice to be back in a Covid-normal way.
June race results here
Photos from the event are on our Facebook page – click the Facebook link on the top right of this website page.