Welcome to the New Year's Resolution Run trail half marathon – where you can challenge yourself while taking in the scenic views!
This page contains the following information:
course map
course description
race video
course relive video
GPX file.
Course map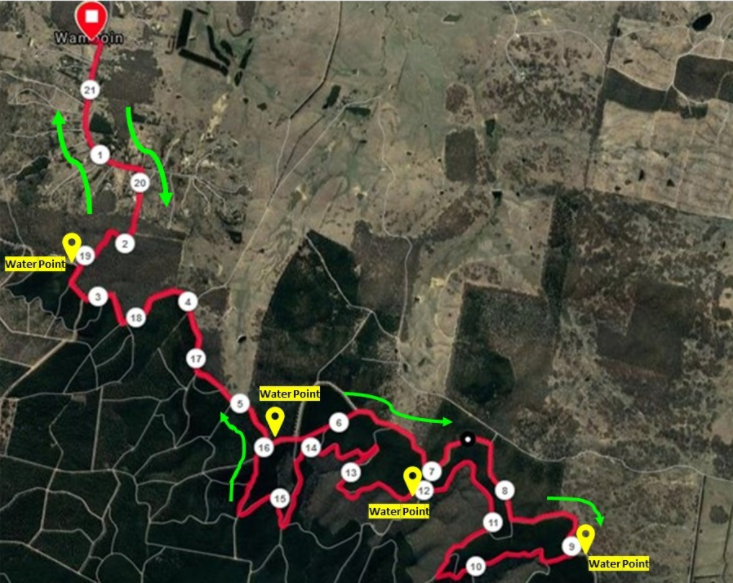 Course description
Course Description – Half Marathon
Course video
Course relive video
To come.
GPX file