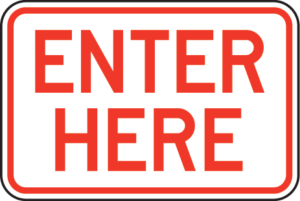 Welcome to the Kowen Trail Run trail marathon – where you can challenge yourself while taking in the scenic views! This page contains the following information:
race entry information
event program
course map
elevation profile
course description
race video
course relive video
GPX file.
Race entry information
Event Program
6:00 am      Registration opens
7:00 am      Marathon
8:00 am     Half marathon
9:00 am     12 km trail run
11:30 am     Presentation
Please arrive 40 minutes before the start of your event to facilitate bib collection etc.
Course map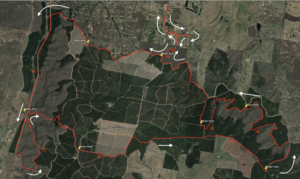 Elevation profile
Total elevation = 1,400 metres

Course description
Course video
Many thanks to Kelvin Peh for sharing his video of the 2018 marathon event with us.
Course relive video
GPX file
GPX files are available upon request via the contact page. Ask and you shall receive.